The Venice Biennale Lab of the Sto Foundation 2021
FORWARD ARCHITECTURE – Students design social practice; The Venice Biennale Lab of the Sto Foundation is a recurring lab within the Biennale session of the Architecture Biennale. The theme of the 17th International Architecture Exhibition is "How will we live together?
55 students from international universities and 13 teachers meet here to exchange their possibilities, ideas and wishes with regard to dealing with the most pressing issues of our time and to position themselves. The answer to the question of how people want to live together in the future must be rethought – and on several levels. Old models have had their day in the face of ever-increasing social injustice, environmental damage, resource scarcity, climate change and galloping digitalisation. The young generation in particular is demanding a rethink and is making its voice heard with the help of movements like Fridays for Future. They want to have their say and contribute their own impulses, ideas, suggestions and, not least, answers to the debate about a future worth living for everyone.
We were happy to realize the workshop in November as its original date in summer was cancelled due to covid. Even so, covid regulations were still strict.
Participating Universities
• RWTH Aachen
• Fachhochschule für Gestalten und Kunst Basel
• TU Berlin
• BTU Cottbus
• PBSA/HSD Düsseldorf
• Estonian Academy of Arts
• TU Graz
• Burg Giebichenstein Kunsthochschule Halle
• HCU Hafencity University Hamburg
• FH Kärnten
• MSA Hochschule Münster
• TU Wien
Konzeption, Leitung und Organisation Workshop
• Concept and LAB-lead : Ursula Hartig
• Concept and organisation: Kristina Bacht, AIT-Dialog
• Initiative, Concept and funding: Prof. Ralf Pasel, Sto-Stiftung and TU Berlin
• Participating professors and teachers: Stefan Breuer, Lorena Burbano, Prof. Alexander Hagner, Bernadette Heiermann, Carina Kurz, Toni Levak, Prof. Ralf Pasel, Prof. Per Pedersen, Prof. Judith Reitz, Prof. Joachim Schultz-Granberg, Matthias Tscheuschler
"Taken together, the headings 'How do we want to live together?' and 'Forward Architecture – students design social practice' form a hypothesis. The future architects are able but also responsible to develop our living environment as a physical space and as a container for our actions in such a way that it corresponds to our idea of how we want to live together. The WE describes a community that is still to be questioned." Ursula Hartig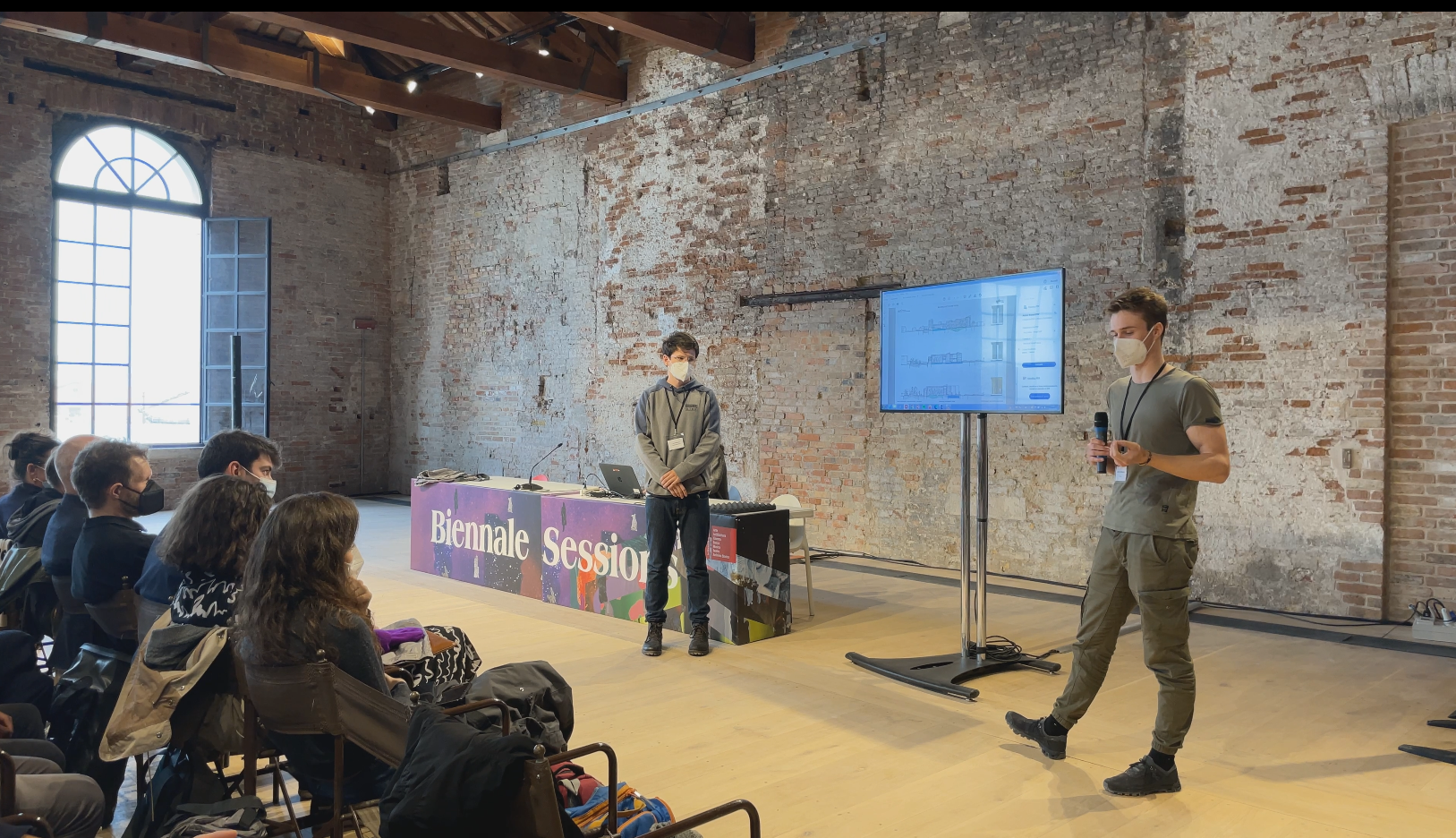 presentation of the team works
Fotocredit: Gerdastudio @ Biennale Venice LAB der Sto-Stiftung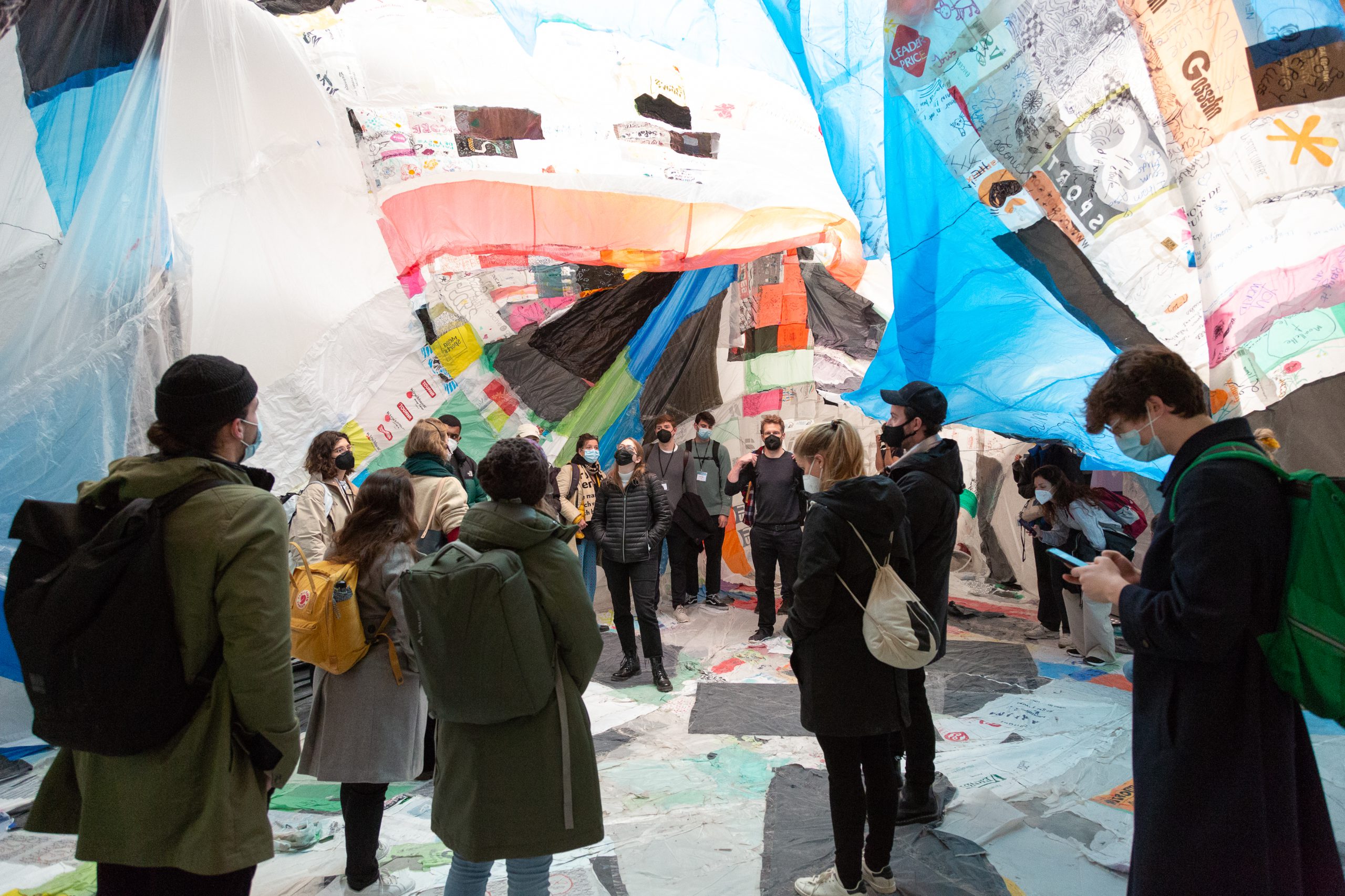 Guided tour trough the Biennale
Fotocredit: Gerdastudio @ Biennale Venice LAB der Sto-Stiftung


exhibition of the team works
Fotocredit: Gerdastudio @ Biennale Venice LAB der Sto-Stiftung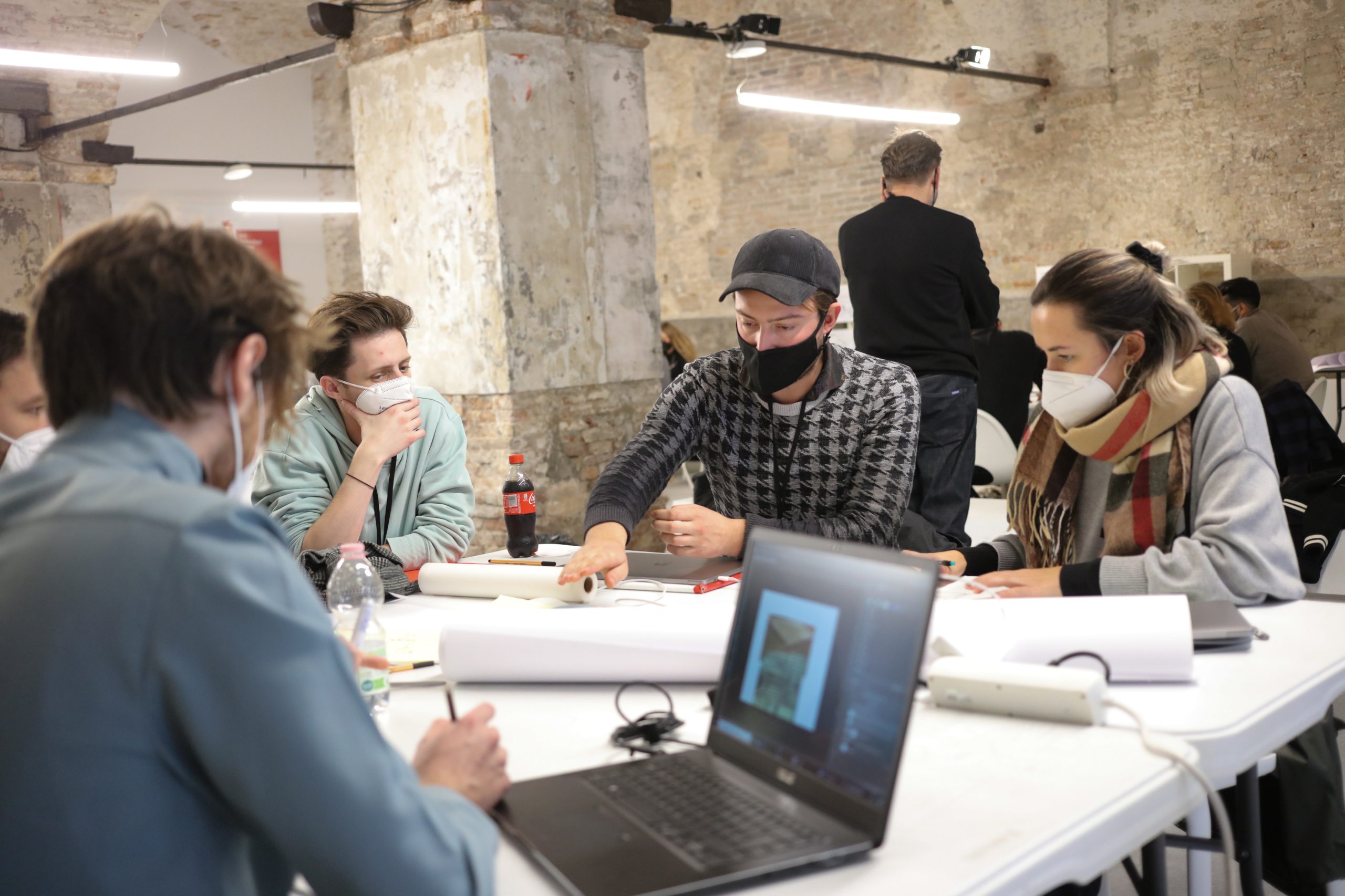 workshop atmosphere
Fotocredit: Gerdastudio @ Biennale Venice LAB der Sto-Stiftung